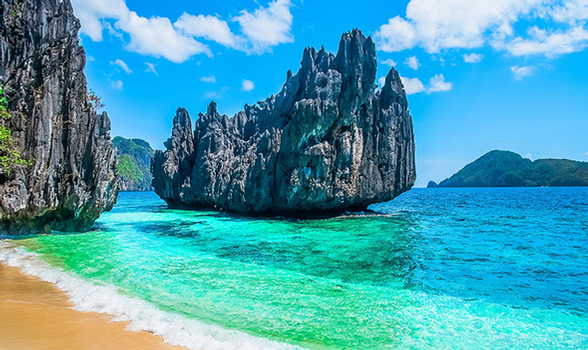 Enjoy What You've Achieved
Success creates opportunity and freedom, but when it comes to your wealth, it can also create uncertainty. At Island Wealth Strategies, we believe that when you've worked hard to build a great life, you shouldn't have to worry about your financial future and wonder if you're doing the right things.
We take a comprehensive approach to planning so you can be confident your wealth is protected, growing, and working for you. With over 57 years of combined experience, we're here to help you maximize your opportunities and mitigate challenges as life changes and evolves. As fiduciaries, our primary focus is ensuring your best interests are being held in the highest regard, and we always serve you with the excellence you deserve. Our mission is to add value and remove stress wherever we can, giving you the freedom to enjoy your success and live your best life.
Trusted
Relationships
Our practice is built on strong personal relationships, and we communicate regularly and clearly so you feel confident and empowered about your financial strategies.
Thorough
Education
We take time to explain each strategy, risk, and opportunity, giving you the insight you need to make the best decisions for you and your family.
Tax-Advantaged
Strategies*
We assess every opportunity through a future-focused lens, leveraging tax-advantaged strategies to help you preserve what you've worked so hard for.
Our Expertise
At Island Wealth Strategies, we are a team of dedicated financial advisors with a proven process to help clients clarify, simplify, and achieve their financial goals. Our goal is to provide a comprehensive plan for your entire financial world. We'll discuss strategies that help protect your assets, minimize your tax burden, and support advantageous growth for the future. We specialize in helping successful professionals and business owners simplify their wealth, and we build strong relationships that make your life less stressful and more peaceful.